CBAP® is one of the most in-demand and globally recognized business analyst certifications. It empowers you to develop the skills to be proficient in business analysis.
Business Analysis is a rapidly growing profession and getting yourself certified as a CBAP professional will provide multiple benefits. Earning this certification will build confidence in your business analysis skills and leads to a higher salary or promotion.
According to the IIBA 2018 Annual Business Analysis Salary Survey Summary Report, CBAP professionals earn 13% more than their peers.
Let's take a look at the Top 3 Areas Business Analysis (BA) Professionals perform their work and top 5 related practice areas where Business Analysis professionals work.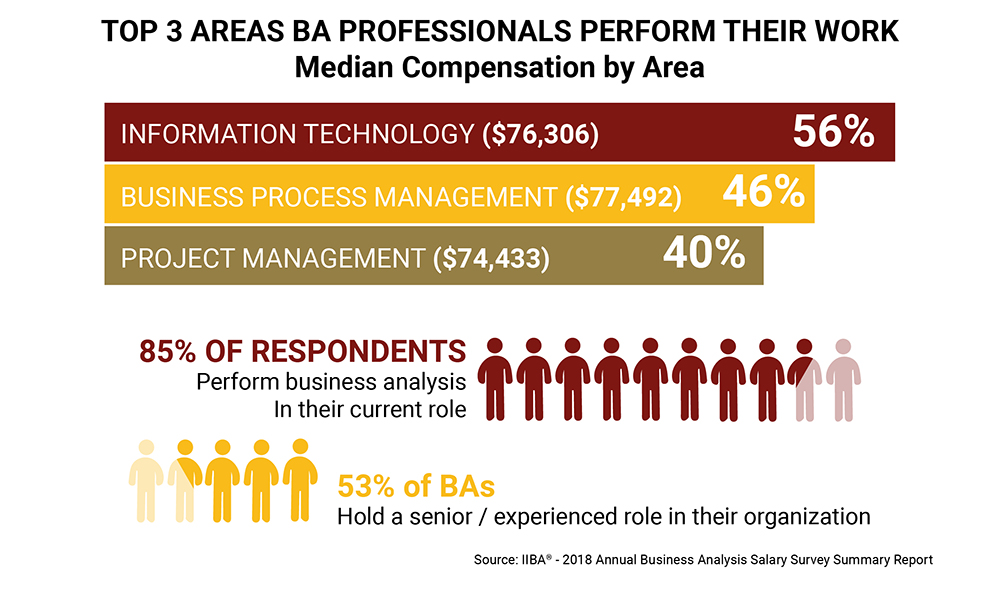 Benefits of CBAP Certification:
- Globally recognized business analysis certification
- Showcases your professional competence and expertise in multiple business domains
- Enhances your chances of promotion at work and improves your earning potential
- Demonstrates your knowledge, professional competency, and experience as a highly effective business analysis professional
- Enables you to get recognized as a senior BA professional with practical business analysis work experience
- Increases your marketability and employability and demonstrates your ability to tackle complex projects
- Improves business processes and identifies opportunities to achieve better business results
- Propels your career on the path of success and leadership in the field of Business Analysis
- Allows you to stand out to employers and peers by showcasing your dedication to your career and the profession of business analysis
Source: Scope of CBAP® Certification – IIBA® 2018 Annual Business Analysis Salary Survey Summary Report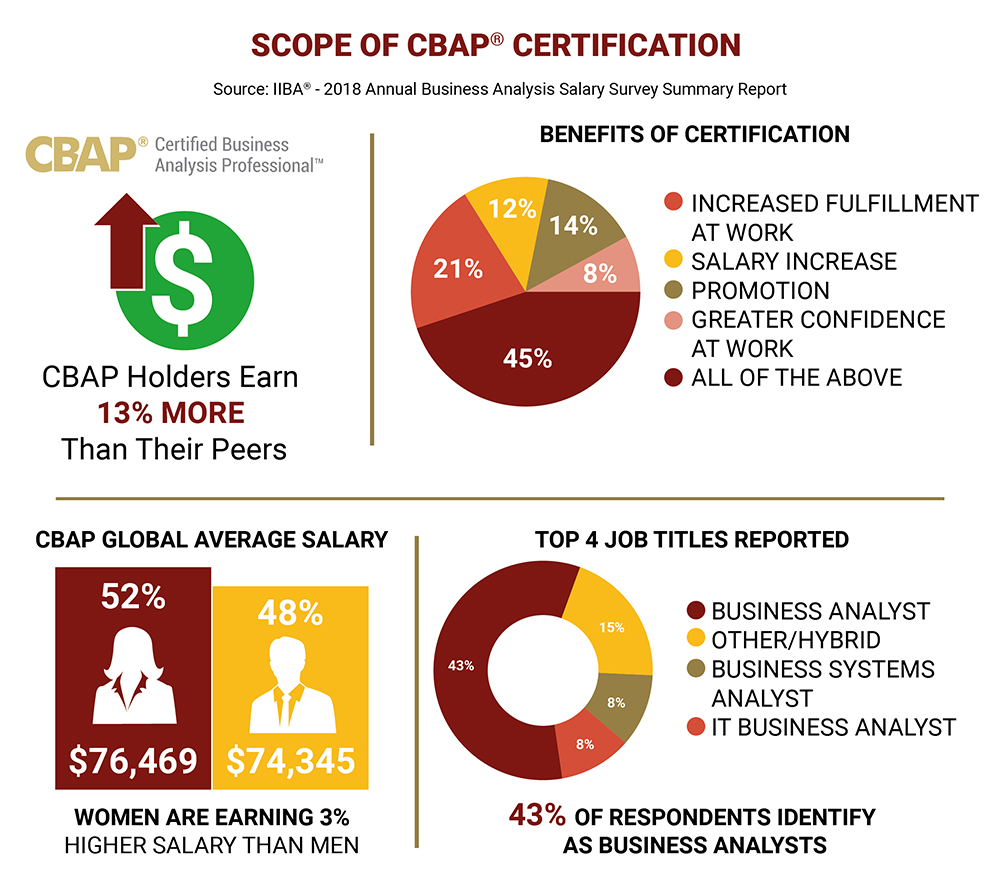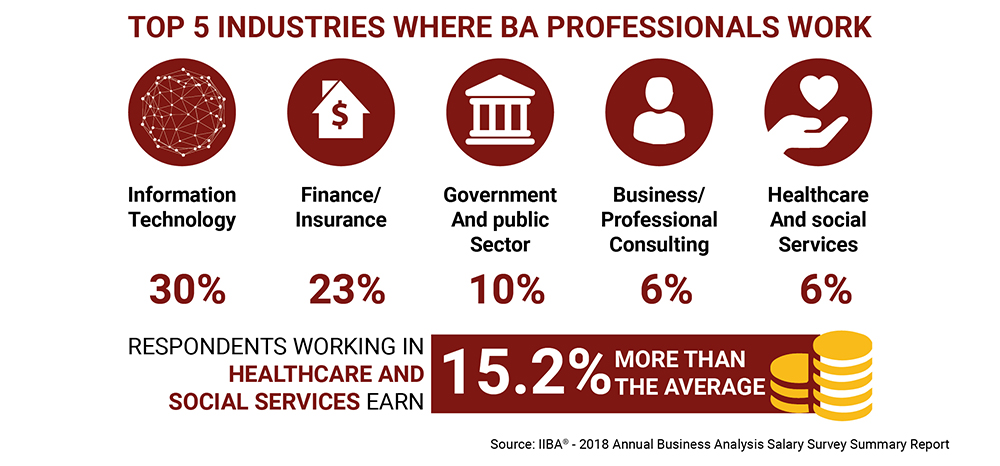 For more information about the CBAP® certification courses in your location, please e-mail info {at} icertglobal {dot} org or call now on +1-713-287-1213/ 1214 / 1053 / 1355 or visit us at
https://www.icertglobal.com
---
Write a Comment
Your email address will not be published. Required fields are marked (*)
---