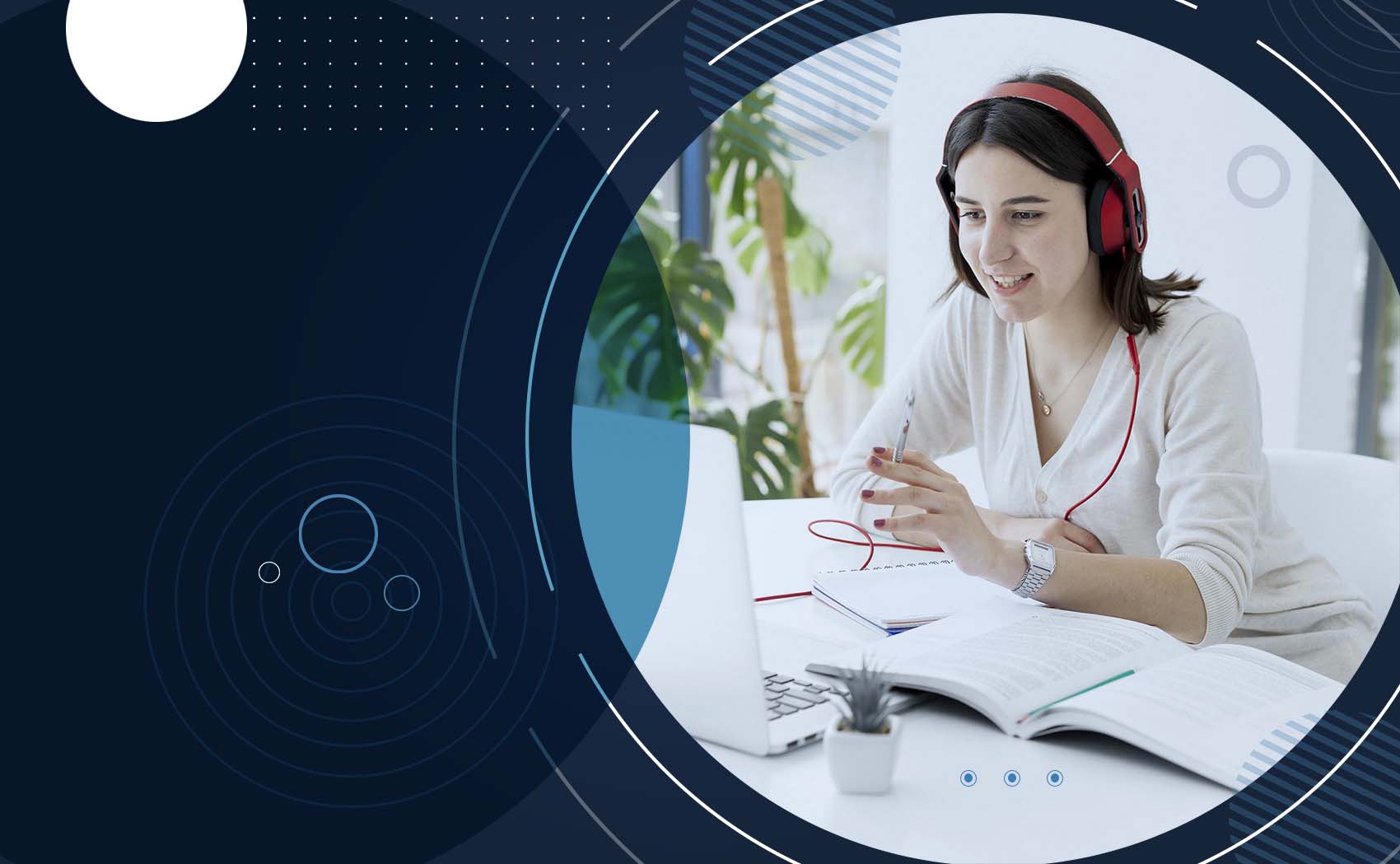 Instructor-Led Classroom and Online Training
Professional Certification Training to Accelerate Your Career
POPULAR
Course

Categories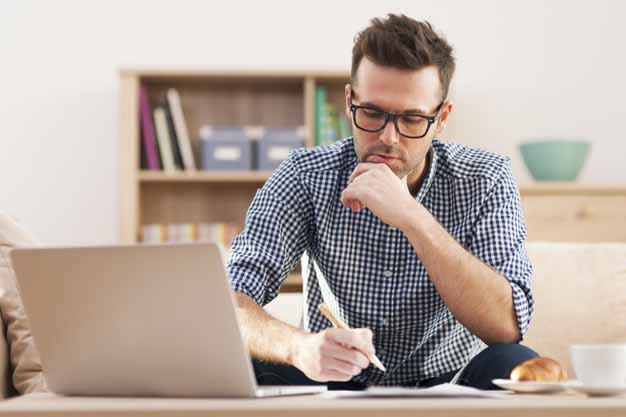 Demand more from your live virtual training
Our Live Virtual Classroom classes have all the advantages of traditional classroom training, but with added flexibility and convenience. Learn from a live subject matter expert in an interactive and immersive learning experience.
Seamless engagement with instructor and classmates
Self paced online training / e-learning
Access to technical labs and hands-on activities
Class recordings indexed and searchable for 12 months
E-LEARNING DEMO
Take a trial of our E-learning / self-paced online training. Access our e-learning courses as per your convenience either from your home or your office. We provide E-learning / online training for PMP®, ITIL Foundation, ITIL Lifecycle modules, Six Sigma Green Belt, and PRINCE2 Foundation courses.
24x7 learning access
Self paced online training / e-learning
7 days free trial
Interactive audio-video lessons
9+ e-learning course available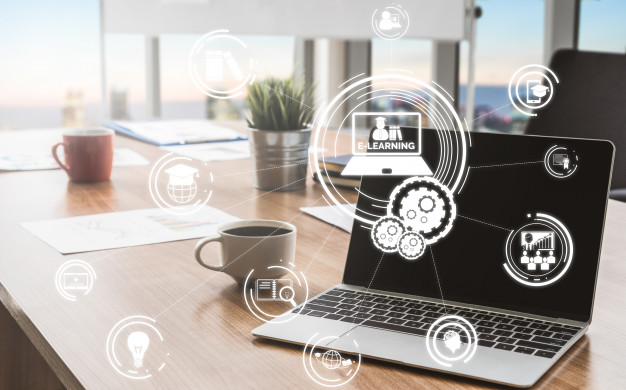 Partnering with world's leading companies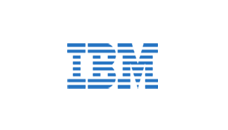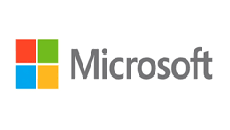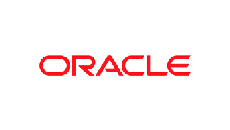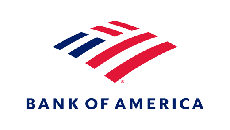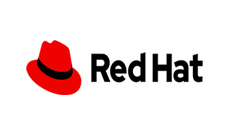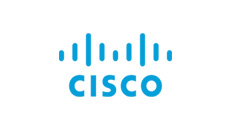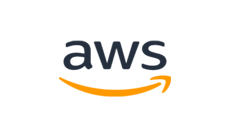 Salient

Features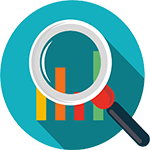 Global Approvals and Accreditations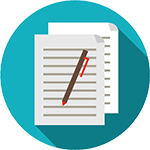 More than 50+ courses across 100+ locations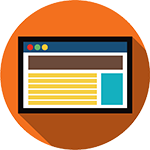 Complimentary E-learning for all participants
Classroom and Live Online Training worldwide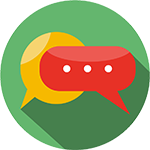 24x7 Customer Support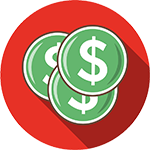 100% Money Back Guarantee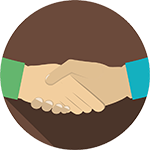 Help with Exam Application Process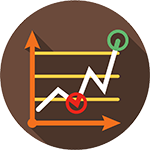 Practice tests to benchmark your scores
Company
Legal
Associate With Us
Contact Us