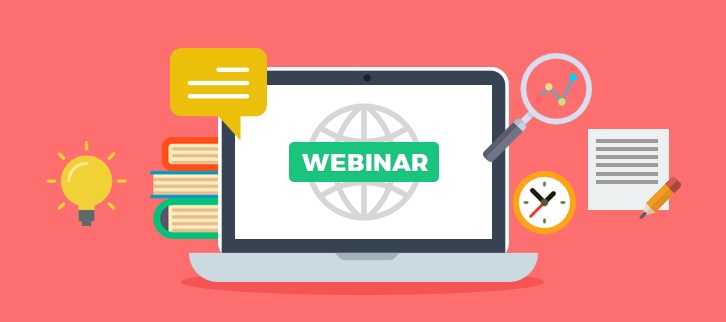 Topic : How to pass the PMP 6 th Edition Exam
Dates : Jul 30th 2019, Aug 27th 2019, Sep 24th 2019 .
Timings : 9 AM till 10.30 AM CST
Standard Cost : USD 75 per participant
Early bird Cost : USD 50 per participant
---
Webinar Outline
Duration: 1:30 minutes
Format: PowerPoint Presentation
I. Who qualifies as a potential PMP?
a. What industry do you work in?
b. Do you plan or schedule in your current role?
c. Have you participated on project teams?
d. Do you create new products or services?
II. Project Management Coursework
a. Complete course content online and/or in class through iCert Portal
b. Read the PMBOK
c. Read the iCert Course Guide
d. Complete your iCert PMP Exam
III. Discuss the PMI Application Process
a. Completing Work Experience
b. Be aware of the Audit Process
c. Exam Scheduling and Payment Options
IV. Studying for the PMP Exam
a. Determine Your Timeline
b. Review Content
V. Sitting for the PMP Exam
a. Test Question Formats
b. Test Taking Strategy/Environment
---